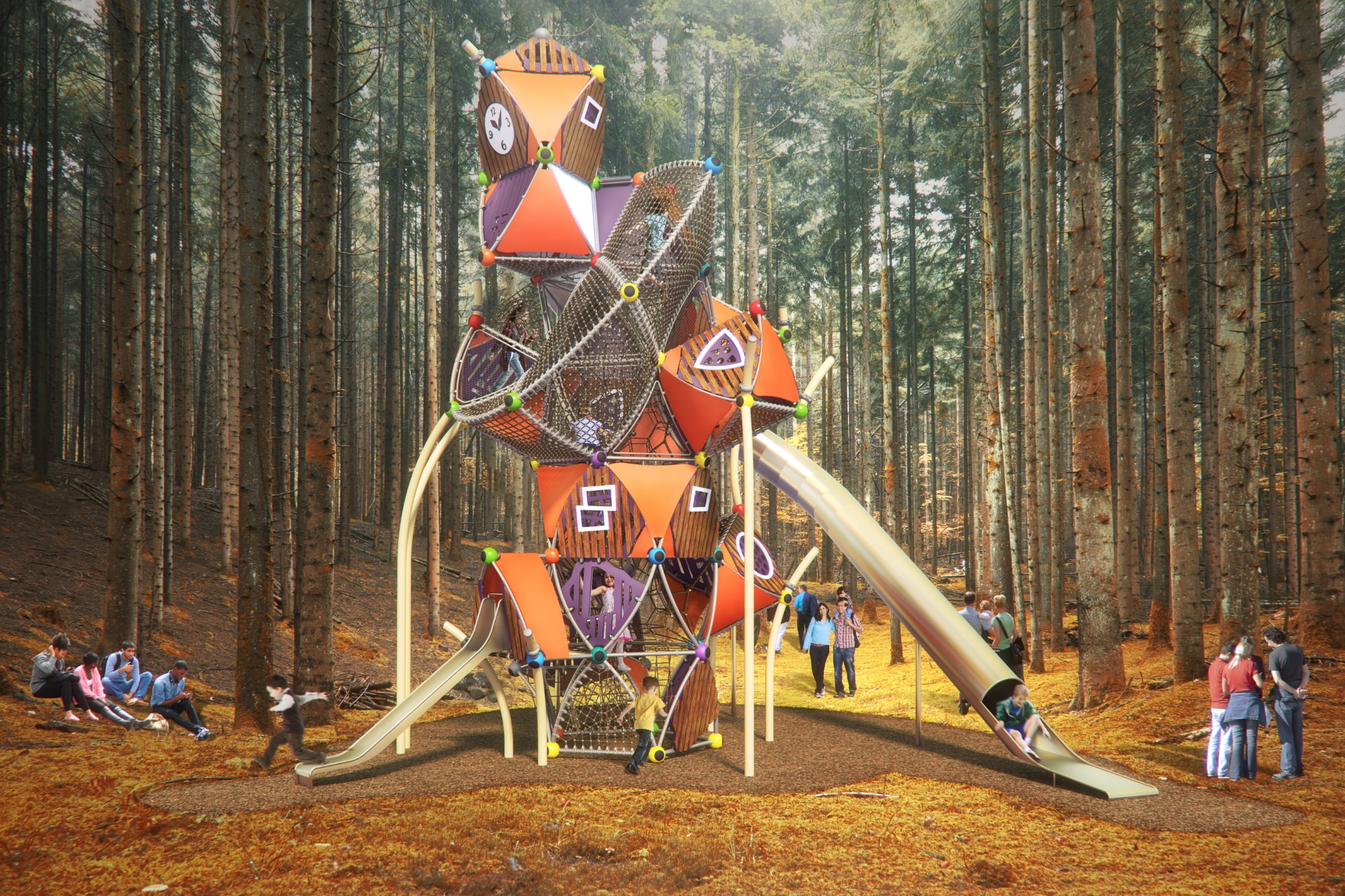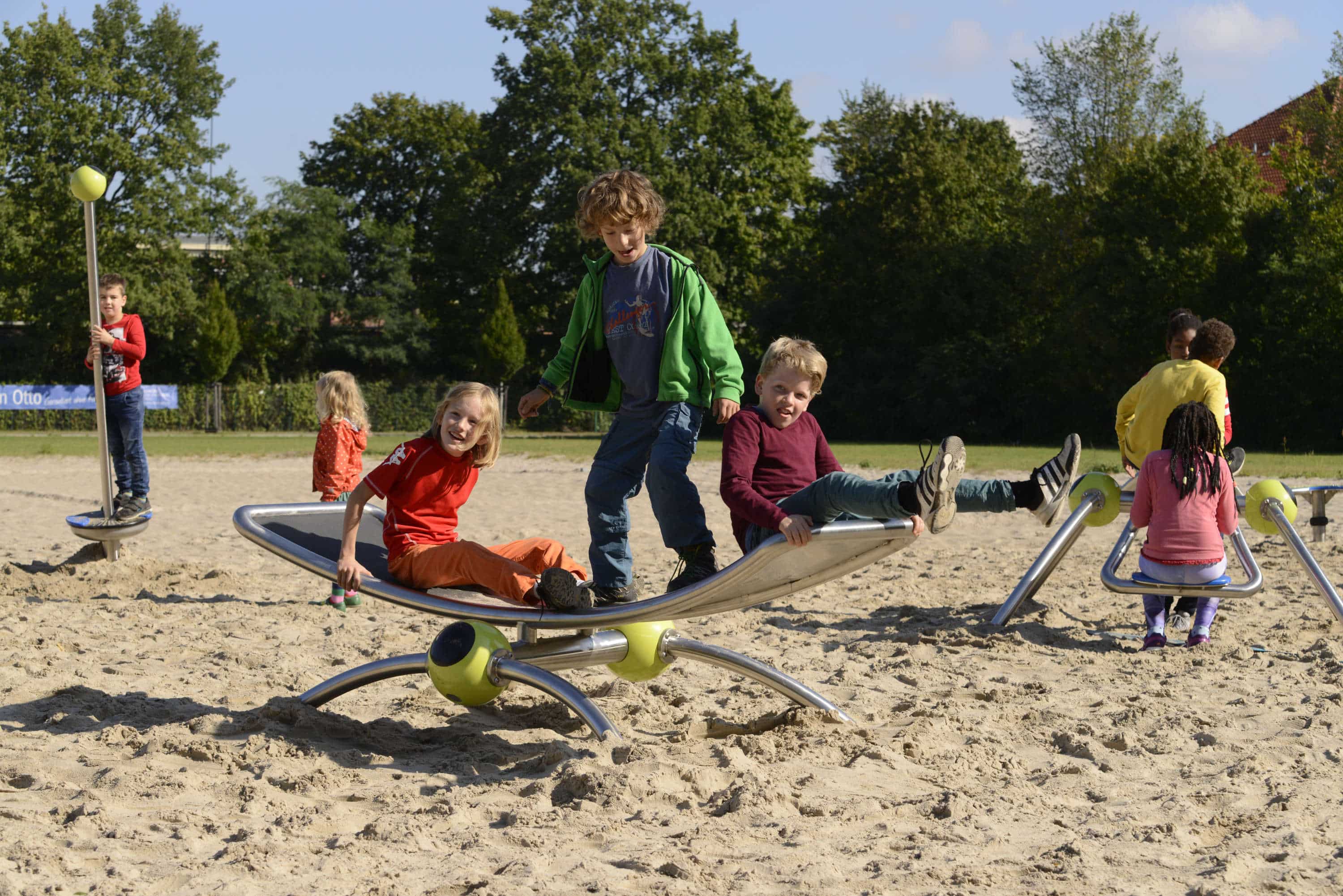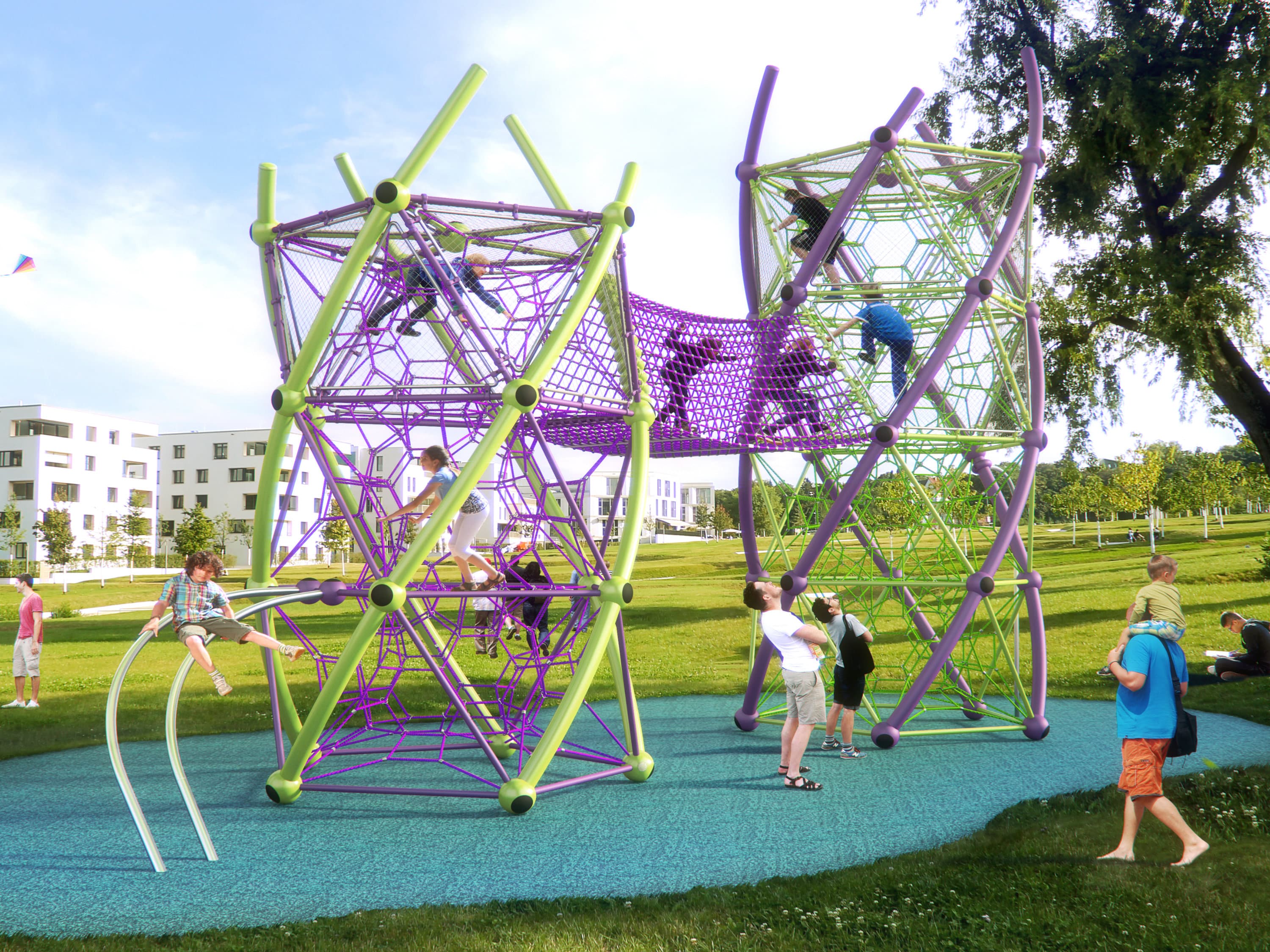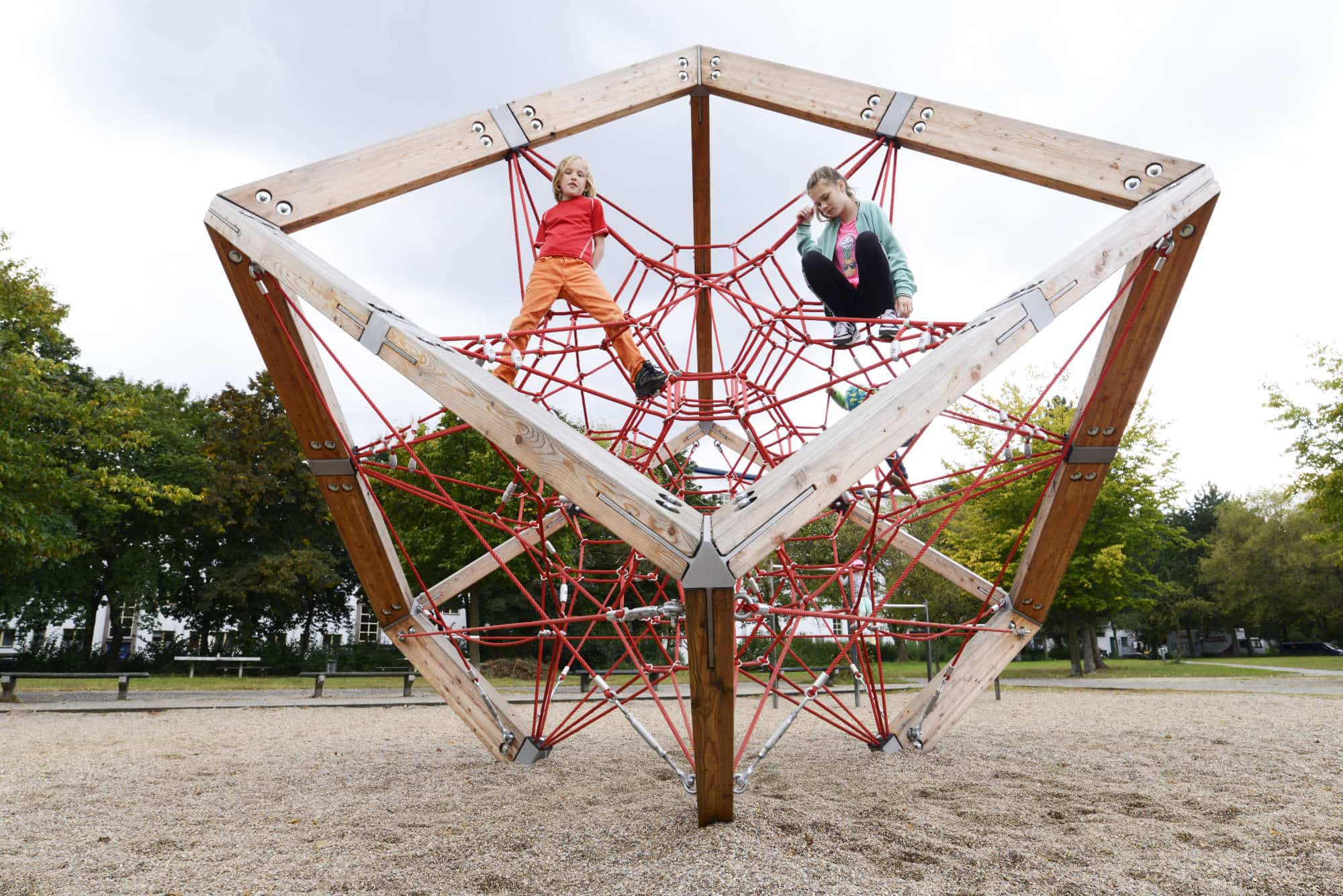 Berliner – Play Equipment for Life
This claim means a lot to us. It defines the way we build playgrounds and the way we think.
Play equipment of the Berliner Seilfabrik
Project of the month
March 22, 2018
Unser Newsletter enthält Informationen und wichtige Updates zu Produktneuheiten und technischen Innovationen, Einladungen zu Leitmessen und Veranstaltungen der Branche sowie Informationen über das Projekt des Monats. Die angegebenen Daten werden ausschließlich für den Versand des Newsletters verwendet. Die Abmeldung kann über einen Link in den Newslettern selbst oder per Mitteilung an julia.koehler@berliner-seilfabrik.com erfolgen. Hinweise zum Datenschutz und Widerruf finden Sie in unserer Datenschutzerklärung.
Our newsletter contains information and important updates on new products and technical innovations, invitations to leading trade fairs and industry events, as well as information about the project of the month. The given data will be used exclusively for sending the newsletter. You can unsubscribe via a link in the newsletter itself or by sending an e-mail to julia.koehler@berliner-seilfabrik.com. Information on data protection and revocation can be found in our Privacy Policy .
Our newsletter contains information and important updates on new products and technical innovations, invitations to leading trade fairs and industry events, as well as information about the project of the month. The given data will be used exclusively for sending the newsletter. You can unsubscribe via a link in the newsletter itself or by sending an e-mail to julia.koehler@berliner-seilfabrik.com. Information on data protection and revocation can be found in our Privacy Policy .
Berliner Seilfabrik GmbH & Co.
Lengeder Straße 2/4
D-13407 Berlin
Tel. +49.(0)30.41 47 24-0
Fax: +49.(0)30.41 47 24-33