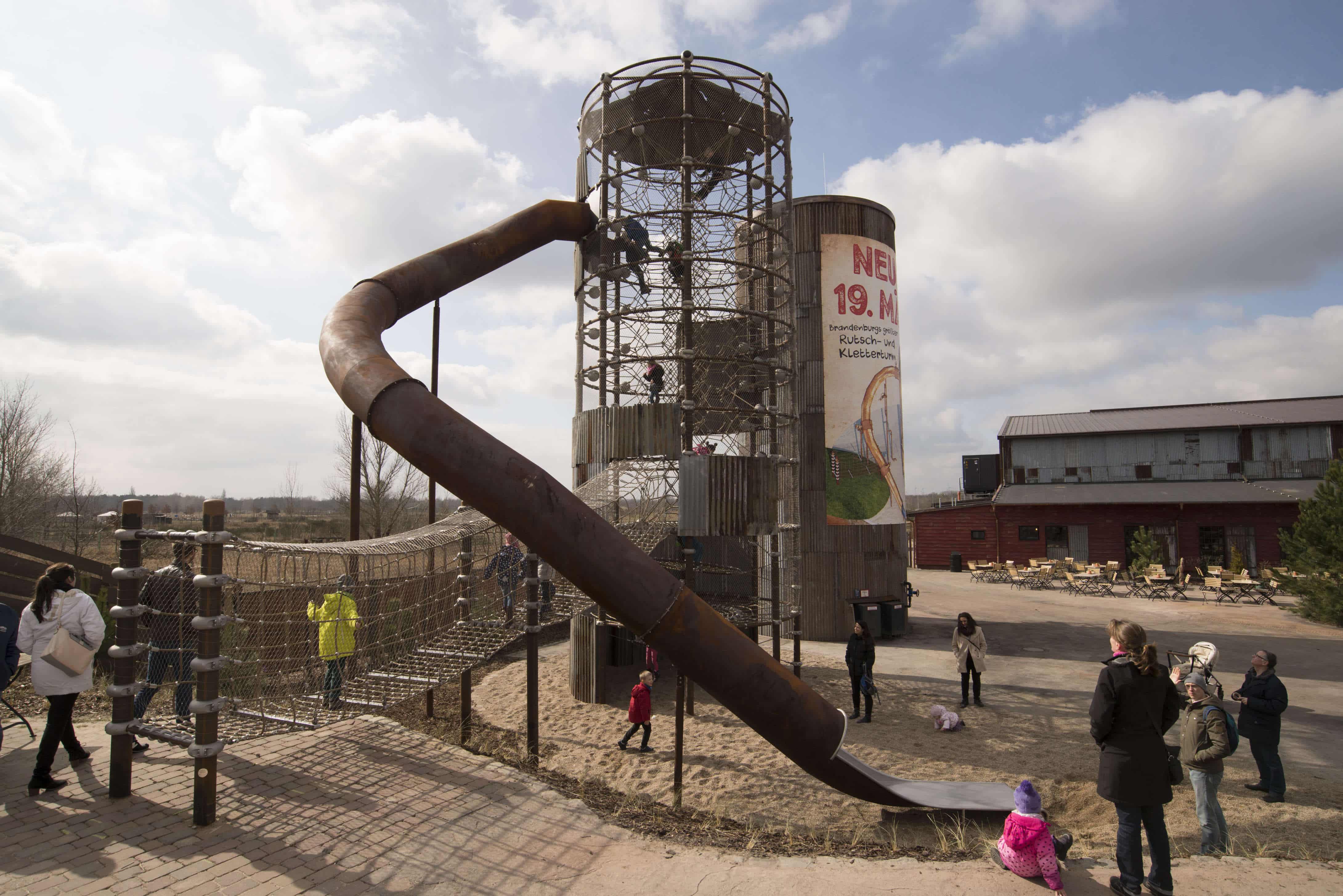 Cus­tom Made
Thanks to its mod­u­lar design, our equip­ment can be com­bined in infin­ite ways. Such indi­vidu­al­iz­a­tion finds its highest expres­sion in our cus­tom-made pro­jects. Cus­tom-made pro­jects are always very spe­cial. We cre­ate some­thing com­pletely unique. It's often the case that the land­scape for which the struc­ture is designed ensures the design can­not be rep­lic­ated else­where. In oth­er cases, it's the his­tory of the structure's loc­a­tion that ensures spe­cial res­ults.
Arrange a consultation appointment with your local dealer
contact
Berliner Seilfabrik GmbH & Co.
Berliner Seilfabrik GmbH & Co.
Lengeder Straße 2/4
13407 Berlin
T +49 (0)30 41 47 24-0
F +49 (0)30 41 47 24-33