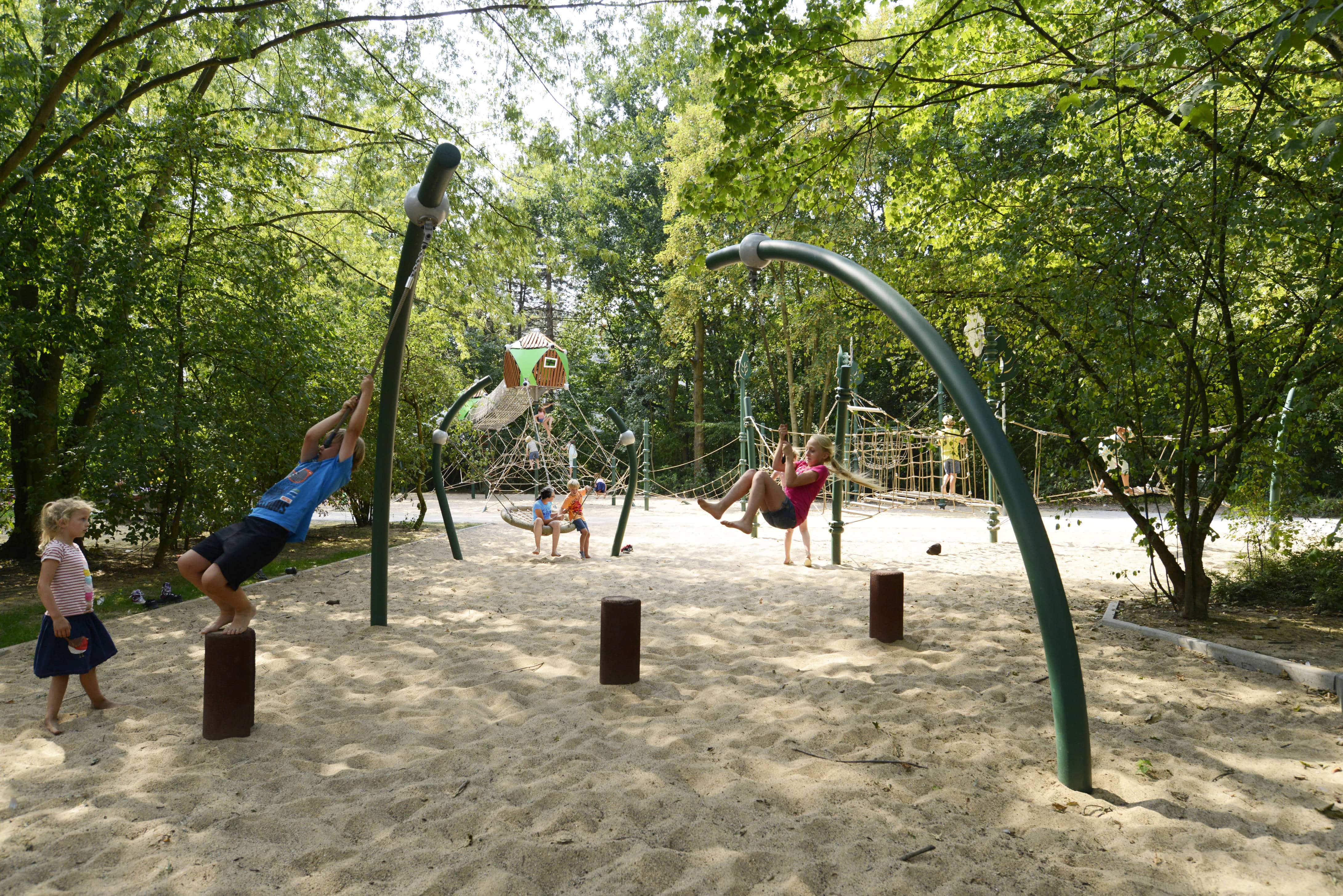 Hodge­Podge
A vari­ety of sturdy and dur­able sport and play ele­ments!
Hodge­Podge is a clev­er and ver­sat­ile com­bin­a­tion of play equip­ment and climb­ing struc­tures that can be used any­where and for numer­ous activ­it­ies. Climb­ing trees, Wasps' nest, zip lines, swings and carou­sels for fun and excite­ment.
A variety of sturdy and durable sport and play elements
HodgePodge is a clever and versatile combination of play equipment and climbing structures that can be used anywhere and for numerous activities. Climbing trees, a Wasps' nest, Volleyball nets for sporting activities, cable rides for fun and excitement.