Bob­be­jaan­land
This Bel­gian amuse­ment park's new­est attrac­tion can be found near the entrance: a large, mul­ti­fa­ceted play­ground, made up of vari­ous rope and tree house ele­ments, alto­geth­er cov­er­ing an area of more than 500 m2.
The newly cre­ated play area for small chil­dren is par­tic­u­larly eye-catch­ing. It is a Com­biN­a­tion con­sist­ing of Trii1 and a three-tiered plat­form made of bam­boo pan­els sup­por­ted by obliquely angled posts. A slide for small chil­dren has been attached to its upper level.
These two ele­ments are con­nec­ted by a low level net with rope hand­rail, enabling even small chil­dren to enjoy inde­pend­ent climb­ing. The oth­er climb­ing ele­ments, such as the access net or the lad­der into the little Trii-house, also foster self-dir­ec­ted play among the little ones, thereby offer­ing a great altern­at­ive to the park's amuse­ment rides.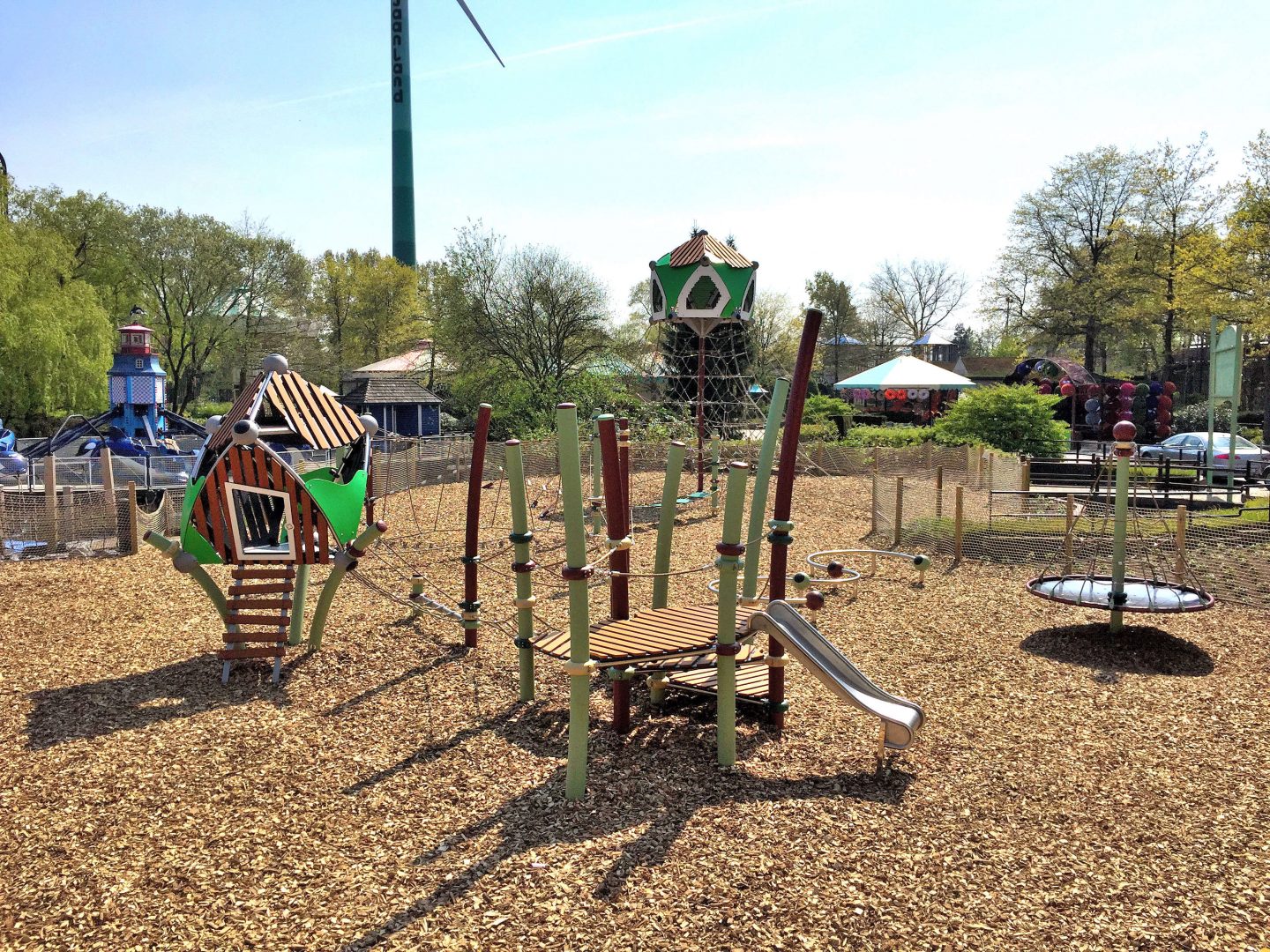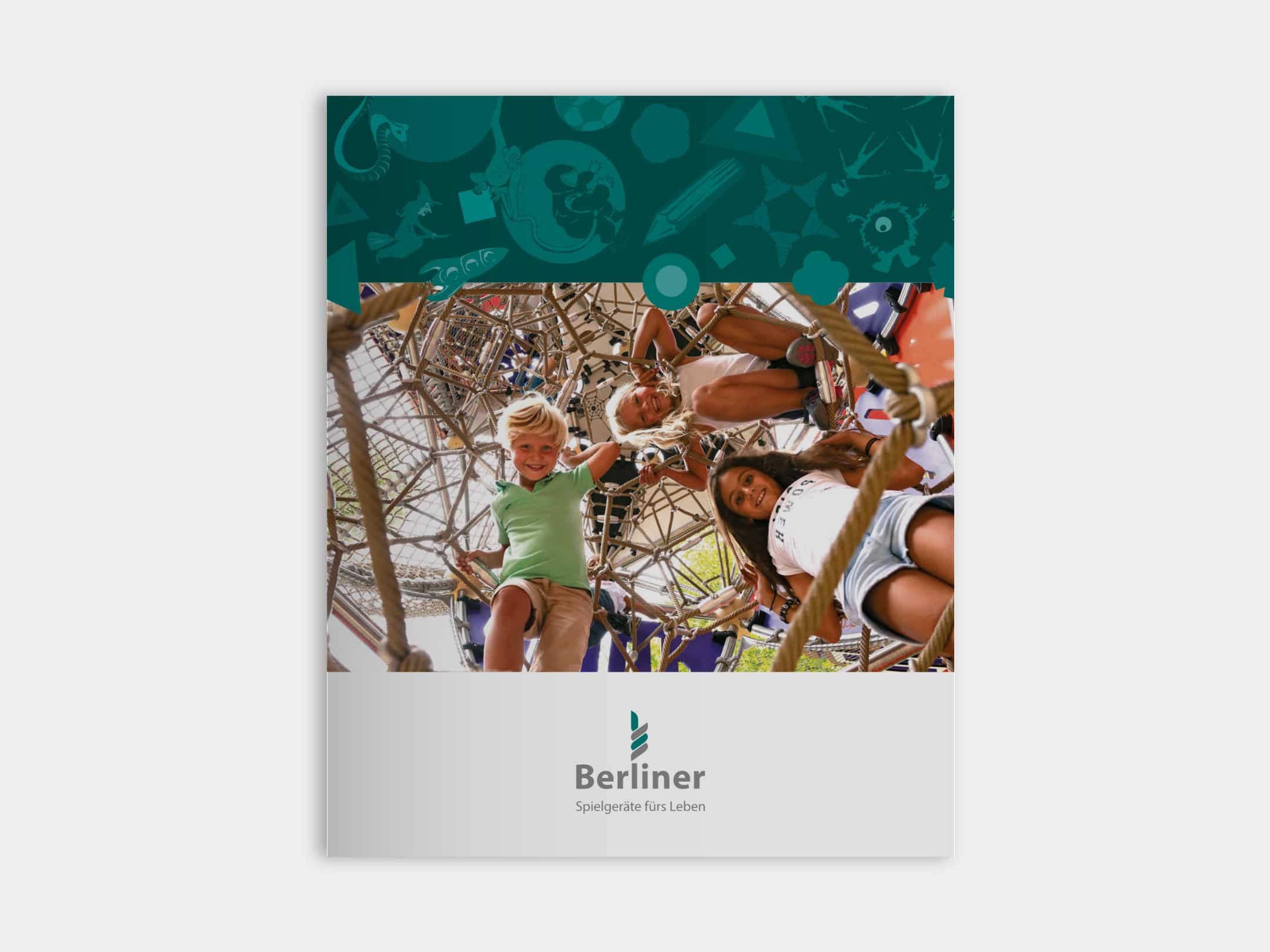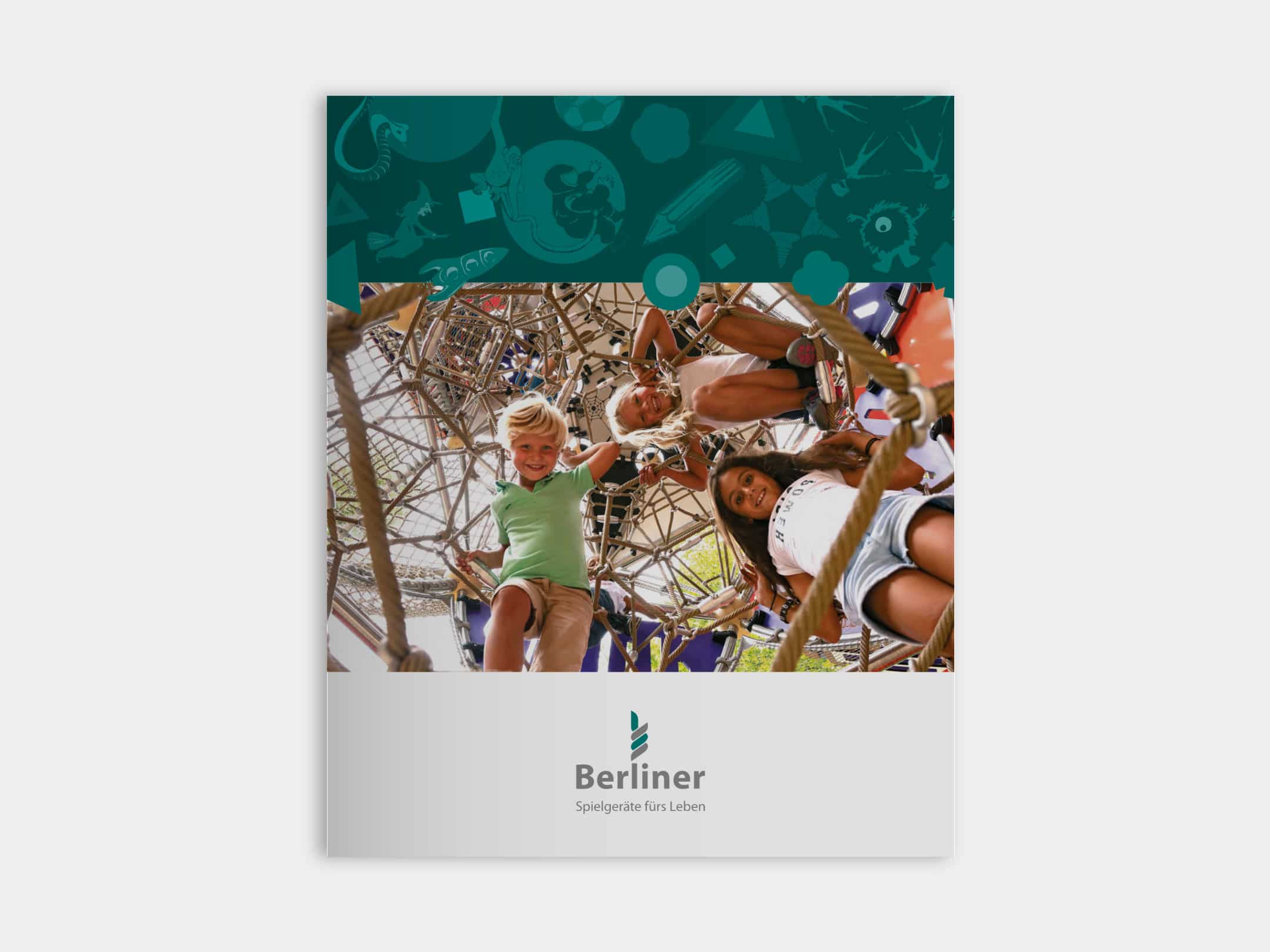 Perspective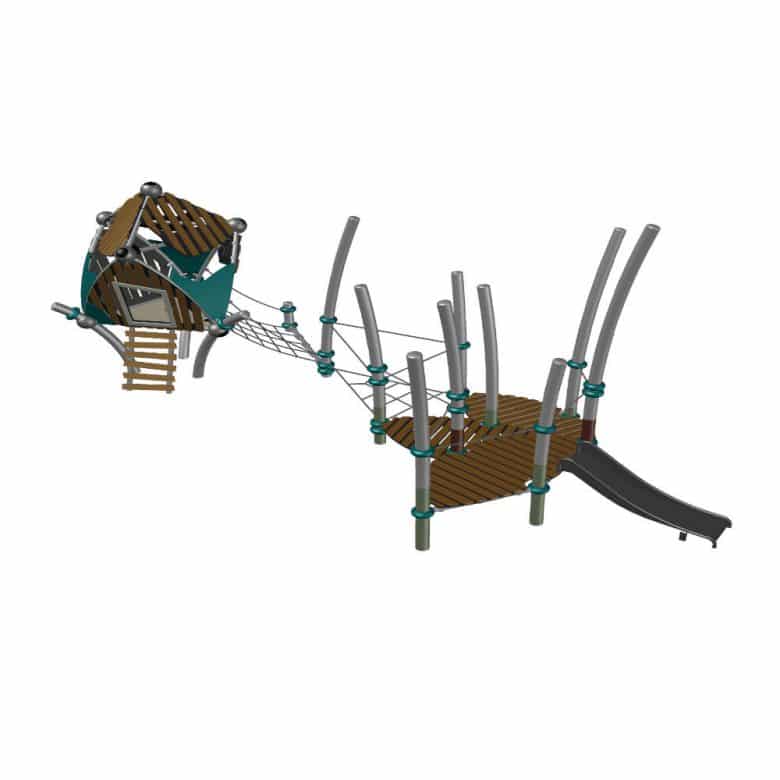 Top view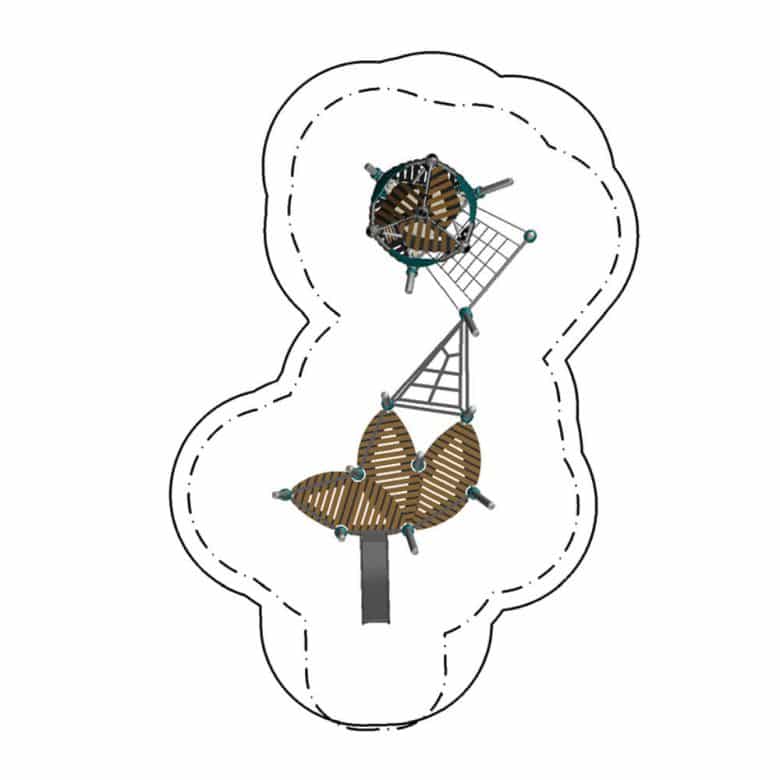 95.190.338
(m)
('-'')
4,8 x 8,6 x 3,6
15-8 x 27-11 x 11-10
EN 1176 (m)
ASTM/CSA(m)
ASTM/CSA ('-'')
7,8 x 11,6
8,44 x 12,2
27-9 x 39-11
('-'')
3-3
3
Add to your wishlist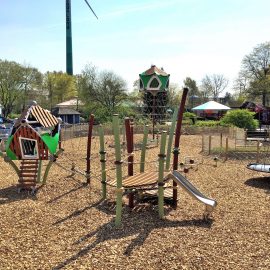 Bob­be­jaan­land
Request further details