Champignon.80
The Champignon is made for the good old leapfrog game. The Champignon.40 with a height of 40 cm is the shortest of the three versions.
Having a whole set with all the three sizes is a nice arrangement good for every place in the park.
Share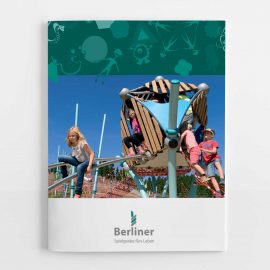 You can find this product in our catalogue. You can download the PDF here, or order the catalogue for free.
Perspective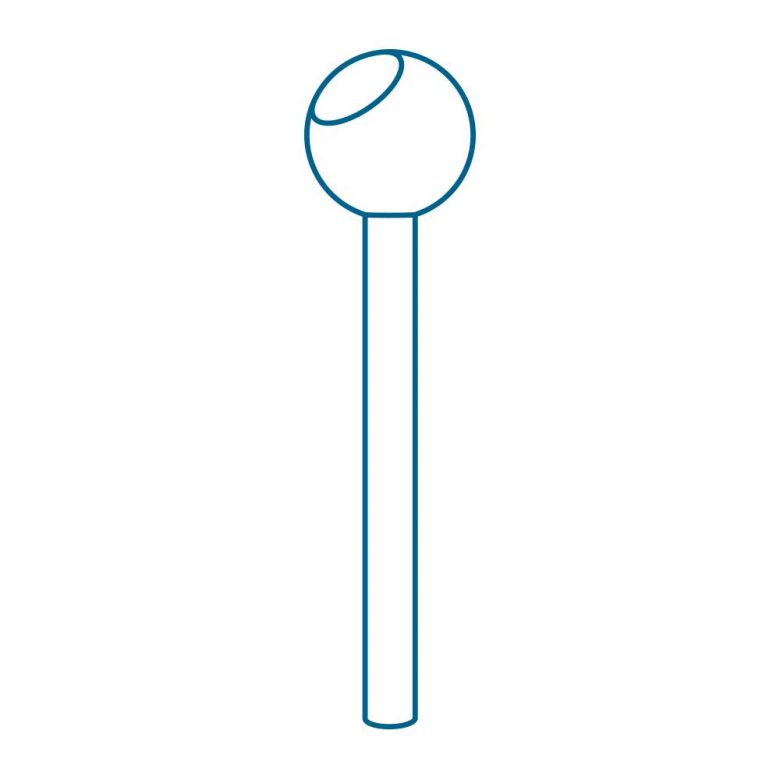 Top view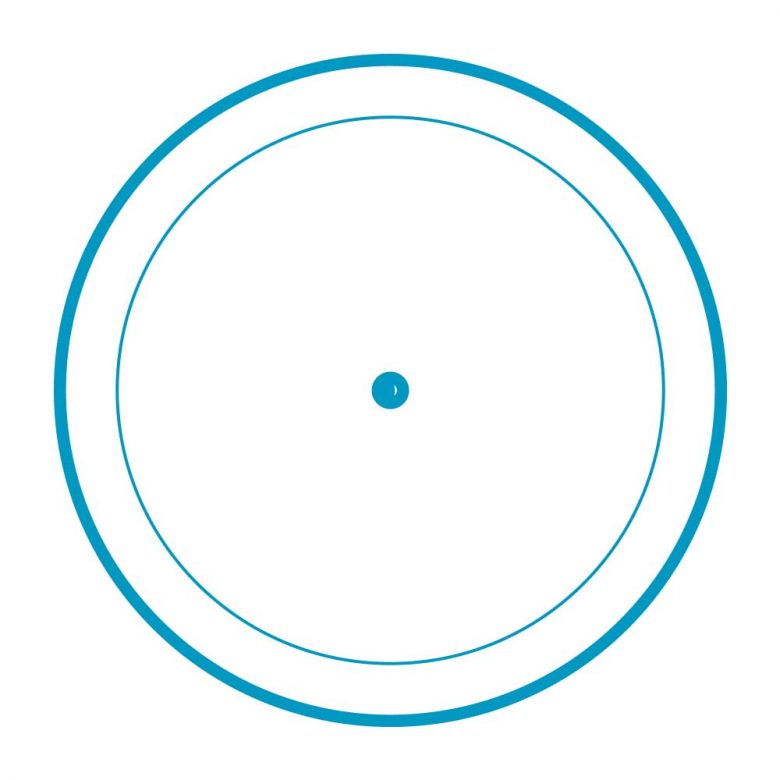 90.160.228
(m)
('-'')
0,2 x 0,2 x 0,8
0-8 x 0-8 x 2-8
EN 1176 (m)
ASTM/CSA(m)
ASTM/CSA ('-'')
3,2 x 3,2
3,9 x 3,9
12-8 x 12-8
(m)
('-'')
0,80
2-8
3
If the .dwg download opens in a new window, please trigger the download with a right mouse click (Save under)
Basic Colors of ropes
Purple

Lime

Red

Blue

Black

Yellow

Green

Orange

Silver

Beige

Dark Green

Salamander

Moose

Los Netzos

Tempelhof
Design Colors of tubes and posts (matte finish)
RAL 9017 Traffic black

RAL 9010 Pure white

RAL 9007 Grey aluminium

RAL 1001 Beige

RAL 8001 Ochre brown

RAL 8012 Red brown

RAL 3012 Beige red

RAL 3002 Carmine red

RAL 2009 Traffic orange

RAL 4005 Blue lilac

RAL 3015 Light pink

RAL 5024 Pastel blue

RAL 5012 Light blue

RAL 5017 Traffic blue

RAL 5021 Water blue

RAL 6028 Pine green

RAL 6034 Pastel turquoise

RAL 6021 Pale green

RAL 1028 Melon yellow
Classic Colors of tubes and posts (glossy finish)
RAL 9006 White aluminium

RAL 2009 Traffic orange

RAL DS 010 40 50 "Cosmo pink"

RAL 3020 Traffic red

RAL 3004 Purple red

RAL 5022 Night blue

RAL 5010 Gentian blue

RAL 5021 Water blue

RAL 6009 Fir green

RAL 6018 Yellow green

RAL DS 100 80 80 "Cosmo yellow"

RAL 1018 Zinc yellow
Colors of HDPE-panels
Black

White

Red

Blue

Yellow

Green

Orange

Lila
Colorful HDPE-panels
Red

Orange

Blue

Green

Yellow