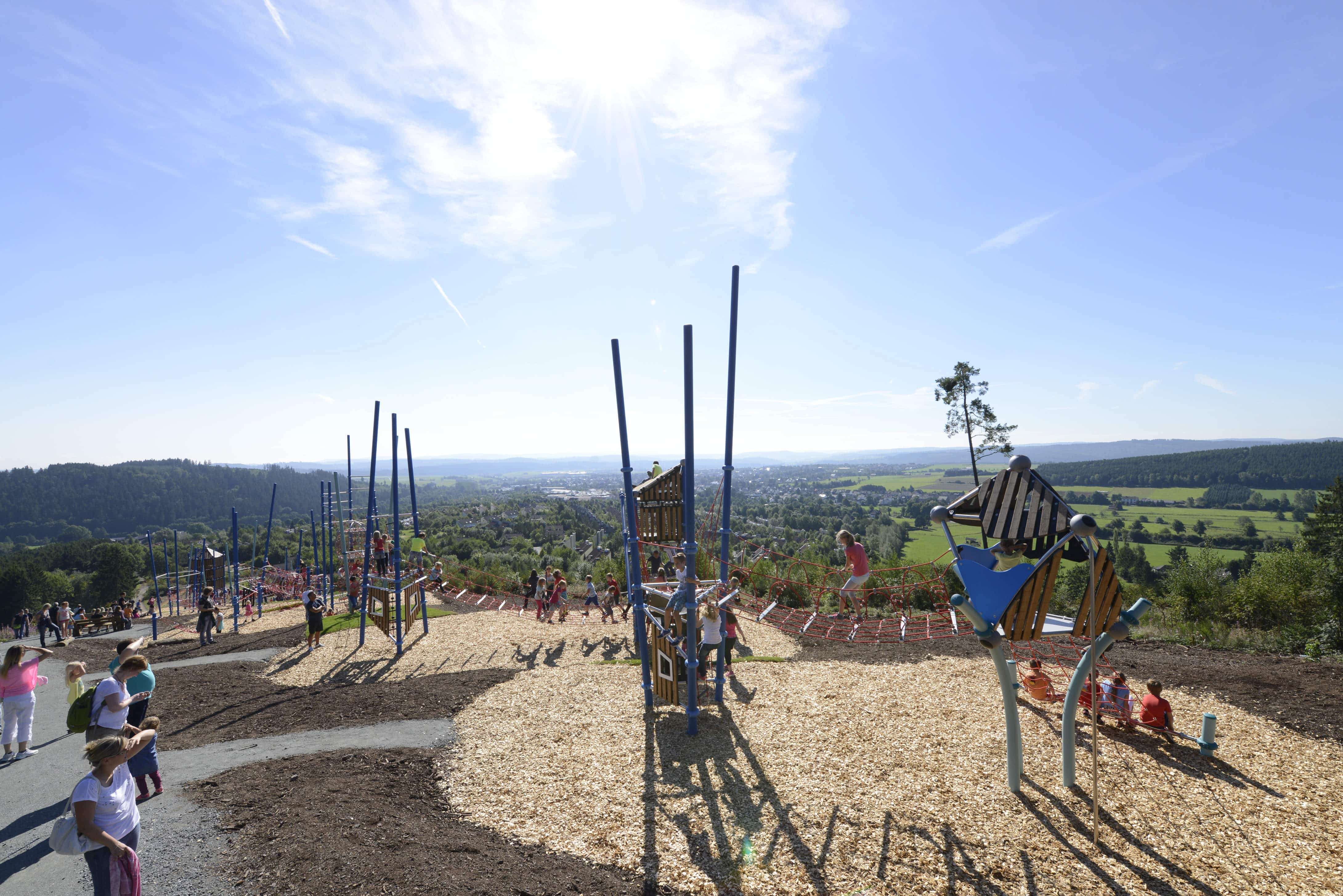 Land­scape Archi­tects
Cus­tom is stand­ard at Ber­liner.
Cus­tom is Stand­ard at Ber­liner!
Are you a land­scape archi­tect look­ing for excit­ing play equip­ment for your cur­rent build­ing pro­ject? Wheth­er in a park, the city centre or on impass­able ter­rain – we can offer an inter­est­ing and dis­tinct­ive design for every field of out­door play. Thanks to the mod­u­lar sys­tem of our devices, they can be com­bined in end­less ways.
The Ber­lin Cre­at­ive Cen­ter, con­sist­ing of more than the 10 heads minds of archi­tects, design­ers, land­scape plan­ners and engin­eers, sup­ports you in every phase of the con­struc­tion pro­ject. Due to our own pro­duc­tion of all essen­tial play equip­ment com­pon­ents we offer max­im­um flex­ib­il­ity in the imple­ment­a­tion of your wishes. We are happy to pro­duce high-qual­ity ren­der­ings for you in advance to illus­trate your idea. Let your­self be inspired – we look for­ward to work­ing with you!